Sex:

female

Available for shooting:

no

Email address:

Eye color:

brown

Hair color:

blonde

Weight:

45 kg

Height:

1.59 meters (ca. 5′3″)

Size of dress:

34 (according to EU standard)

Size of shoes:

36 (according to EU standard)

Description:

A few years ago I met Nicky during a playparty and she was willing to become my slavegirl. We start the education in my home. At the end of the education she was a good slavegirl and I give her to a domina who takes her as her slavegirl.But during the education of Nicky I had my fun with her.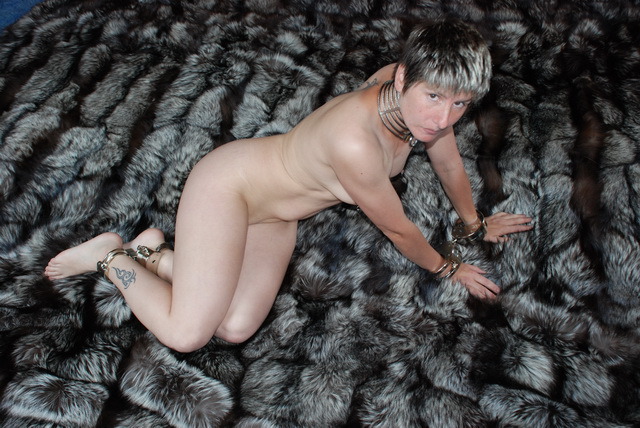 Updates with Nicky